Install Theme
Your web-browser is very outdated, and as such, this website may not display properly. Please consider upgrading to a modern, faster and more secure browser. Click here to do so.
XIIITHIRT33N13TREDICI十三TREIZE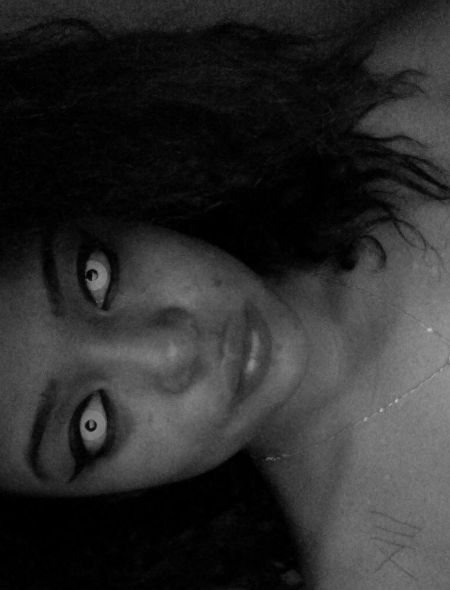 My name is Jasmine. D. I am a Southern Californian residing in ORANGE COUNTY. born Friday April 13 '90. CHAMORRO&BLACK. This is a place where music culture,herbal desires, fashion & realness dwell. I'm single, random & a night owl. im what goes bump in the night, the reason you wont let your feet hang off the bed.. Wanna know more? Hit my ASK.
Dec 10 '13
Dec 10 '13
★
Dec 10 '13
Dec 10 '13
★
Dec 10 '13
★
Dec 10 '13
★
Dec 10 '13
★
Dec 10 '13
Dec 10 '13
Dec 10 '13
★